Looking to purchase a Noritz tankless water heater, and want to know more about their products? Curious how Noritz's products stack up against other brands? If so, then you're in the right spot. Our Noritz tankless water heater review covers everything you might want to know…
About Noritz
Noritz began earning its high-quality reputation in 1981, when it introduced the first modern tankless water heater. Noritz creates tankless water heaters for both commercial and residential applications. All water heaters from Noritz are manufactured in Japan, and many of their tankless water heaters can be installed in either indoor or outdoor locations. 
Noritz exclusively manufactures natural gas and propane powered tankless water heaters. Each unit Noritz designs to comfortably meet the water heating needs of an entire home, and to be both energy efficient and eco-friendly. 
Where can you purchase a Noritz tankless water heater? Well, they're typically not sold through retailers – instead, they're most commonly available through a professional wholesale distributor. However, if you are looking to renovate your home and add a Noritz tankless water heater…we can help. We've compiled a list of our favorite Noritz tankless water heaters, available online, below…
Best Noritz Tankless Water Heaters
Model
Features
Price
1. Noritz NR50ODNG / LP


Outdoor Installation
5.0 GPM
Natural Gas or Liquid Propane
Great Value



2. Noritz NR66ODNG / LP


Outdoor Installation
6.6 GPM
Natural Gas or Liquid Propane
Value for Larger Homes



3. Noritz NRC66DVNG / LP


Indoor Installation
6.6 GPM
Natural Gas or Liquid Propane
High Efficiency



4. Noritz NRC111-DV NG


Indoor Installation
8.4 GPM
Great for Large Homes
High Efficiency

5. Noritz EZTR40NG

Indoor Installation
6.6 GPM
Easy Installation
High Efficiency
Noritz Product Line Review
Noritz currently offers two product lines of tankless water heaters for residential use. These are the NR series, and EZ series, respectively.


Noritz NR Series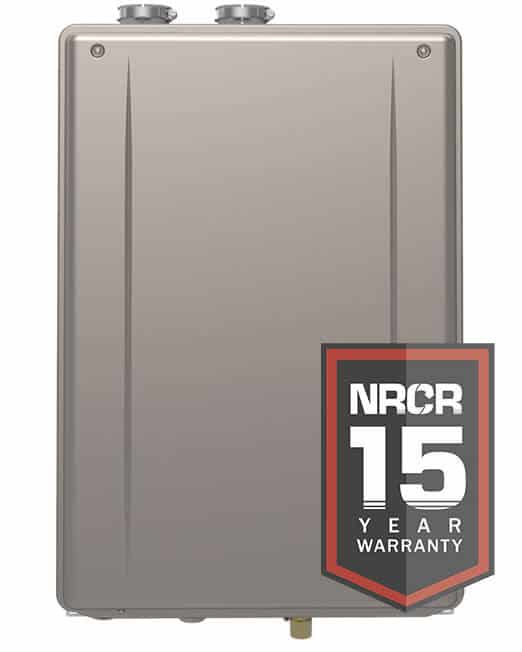 The Noritz NR series of tankless water heaters sell at mid-range price points, and they offer a little more in the way of comfort. In fact, a major selling point of the NRCR tankless water heater is that it recirculates water through your plumbing system. This ensures hot water is always available, almost instantaneously. Noritz prides themselves on their continued investment in research and product innovation, highlighted here by the NR series improved efficiency and superior durability vs their predecessors.
Although none of the products in the Noritz NR series are equipped with state-of-the-art technology, they still offer many great features that are effective for comfortable heating of small and large homes alike. 
Noritz EZ Series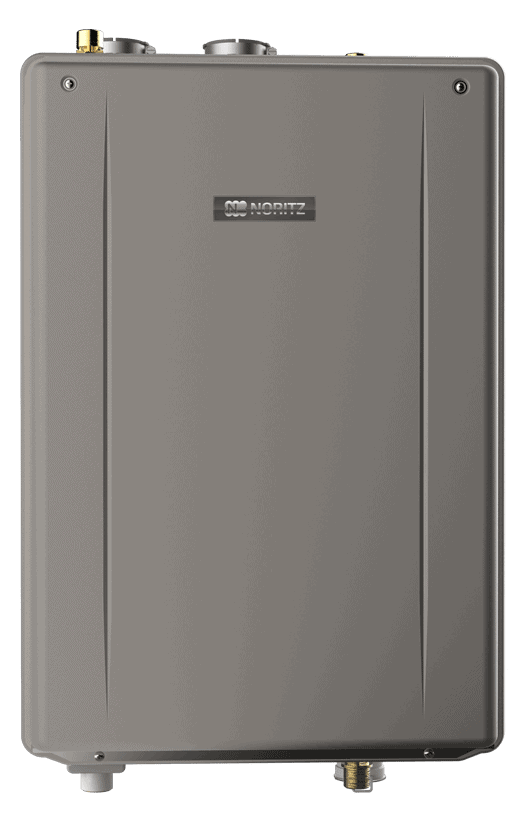 Looking for a DIY-friendly tankless water heater to install? Good news. The Noritz EZ Series was specifically engineered for the North American residential market, designed to decrease installation time and cost.
From a technical perspective, the EZ Series is unique in that it features top mounted hot- and cold-water connections. This results in a quicker installation or replacement of a traditional tanked water heater. The water heaters in the EZ Series generally yield medium to high energy factors; however, Noritz also offers several Energy-Star certified models. 
The key selling point of the EZ Series tankless water heaters is that they are easy to install, both for professionals and for DIYers. Noritz even promises that the tankless water heaters in the EZ series will be the easiest tankless you will install. In fact, the models in the EZ series offer the possibility of reusing the existing tank unit's half-inch gas line, thereby mitigating the expense of running a new gas line to the tankless water heater.
Noritz vs. Rheem
Rheem is considered a good, mid-level water heater brand that is slightly more affordable than Noritz. Their tankless water heaters range from $200 to $3600, so Rheem may be slightly more accessible for those who may be on a tight budget. Many people are familiar with the Rheem brand, due to its longevity as a company – over 100 years! They're best known for making durable, reliable water heaters. In fact, Rheem even offers a 12-year warranty for their products. 
Although Rheem offers similar technical specs in their products to Noritz, there is one drawback we see when comparing Noritz to Rheem's products. The more affordable options from Rheem don't appear suited to meet the water heating needs of larger households. Those households with 4 or more people will need to spend a bit more with Rheem to support their water heating needs.
An additional downside to Rheem is that they recommend that their tankless water heaters not exceed maximum temperature of 120 degrees Fahrenheit. This might not be enough for people who enjoy particularly hot showers or baths.
Noritz vs. Bosch
The Bosch Group is a German manufacturing company that produces tankless water heaters for residential and commercial use. 
Bosch offers a couple affordable options (in the $575-$725 range), but the options in this range are best suited for a 1-2 person household. Their tankless water heaters come with a recommended maximum temperature of 130 degrees Fahrenheit, which might appeal to those with a preference for warmer showers or baths.
Unlike Noritz, Bosch only offers a 5-year warranty. This is not competitive in the tankless water heater market. And unfortunately, reviews from customers are hit or miss. It appears that although some Bosch tankless water heaters are easy to install and work well, many customers continue to have issues with Bosch tankless water heaters. In fact, some reviewers have expressed frustration that their Bosch unit broke in as little as a few weeks! 
Noritz vs. Takagi

Takagi is a well-established business with over 60 years of success to their name. Their goal is to be an industry leader with a tradition of excellence. Takagi prioritizes safety, quality, and service, alleging that these characteristics are the cornerstones of its success. 
The cost of Takagi products range from $750 to $1250, making them slightly less costly on average than Noritz tankless water heaters.  
Many Takagi customers report being very satisfied with their product, particularly with the flow rate and the high temperature rise. Customers also expressed satisfaction with the durability and efficiency of the Takagi tankless water heaters. 
Takagi is a very strong competitor to Noritz except that Takagi offers a 15-year limited warranty on products, a residential 5-year limited warranty on replacement parts, and 1-year warranty on labor. So, in terms of standing by their product, Noritz seems the more confident of the two brands. 
Noritz vs. Rinnai
Rinnai advertises itself not only as the number one brand in North America, but as the first big brand to manufacture a tankless water heater in America. Their tankless water heaters range between $900-$1,995, depending on the model. This puts their products in a similar price range as Noritz models.
Rinnai offers numerous models across three different series. These are their HE (High Efficiency) series, SE (Super high efficiency) series, and Tank/Tankless hybrid series.
In regards to longevity, Rinnai tankless water heaters are expected to last up to 20 years. This makes them some of the most reliable on the market. Each unit comes with a warranty – some 10 years, others 12 years, and many are energy-star certified.
Despite this, their technical specs are largely disappointing for the cost. Therefore, we do not see Rinnai as a strong competitor to Noritz. Because, for similarly priced products, Noritz offers a higher-quality, better product. 
Noritz vs. Navien

Navien tankless water heaters are considered some of the most efficient water heaters in North America. They offer a variety of models, some that are explicitly for either indoor or outdoor use, and at least one series that offers the flexibility of installation in either indoors or outdoors. 
Navien tankless water heaters cost anywhere between $880 and $2,400 depending on the model. Unfortunately, Navien tankless water heaters are not easily accessible through large retail stores or online. So, it's less clear about where customers stand on their experience with Navien. They are a relatively young brand in this space (established in 2006). That said, I'd expect that operating for that length of time would be enough time to develop some kind of reputation among consumers online.
Navien tankless water heaters come with warranties that are easy to check on their site. However, the warranties vary based on the type of unit, when the unit was produced, and the type of application (residential or commercial). 
Noritz Tankless Water Heater Cost
Noritz products fall into a wide range of price points as low as $1,100 per unit, up to $4,000 per unit. However, the majority of their products have a price under $2,000. The cost of these units does not include any installation or maintenance costs. 
Within the EZ Series, Noritz tankless water heaters cost $1,300-$2,000. However, the highest priced unit functions as a replacement for a 75-gallon water heater. This unit comes with a 25-year warranty (seemingly unmatched in the industry), and Noritz claims that it can be installed in 2.5 hours or less.
Within the NR series, units cost $1,300-$1,700. Compared to the rest of the industry, Noritz tankless water heaters are in the mid-range of price points.
Noritz Tankless Water Heater Maintenance
A key benefit for many who are looking to buy a tankless water heater is the lack of maintenance. In fact, most tankless water heaters can last up to 20 years with little to no maintenance. However, most manufacturers and professional service providers recommend regular (as in annual or semi-annual) maintenance, in order to keep units running at maximum efficiency.
On their website, Noritz suggests that their tankless water heaters don't require annual maintenance. They do insist that maintenance frequency will depend on location and water hardness.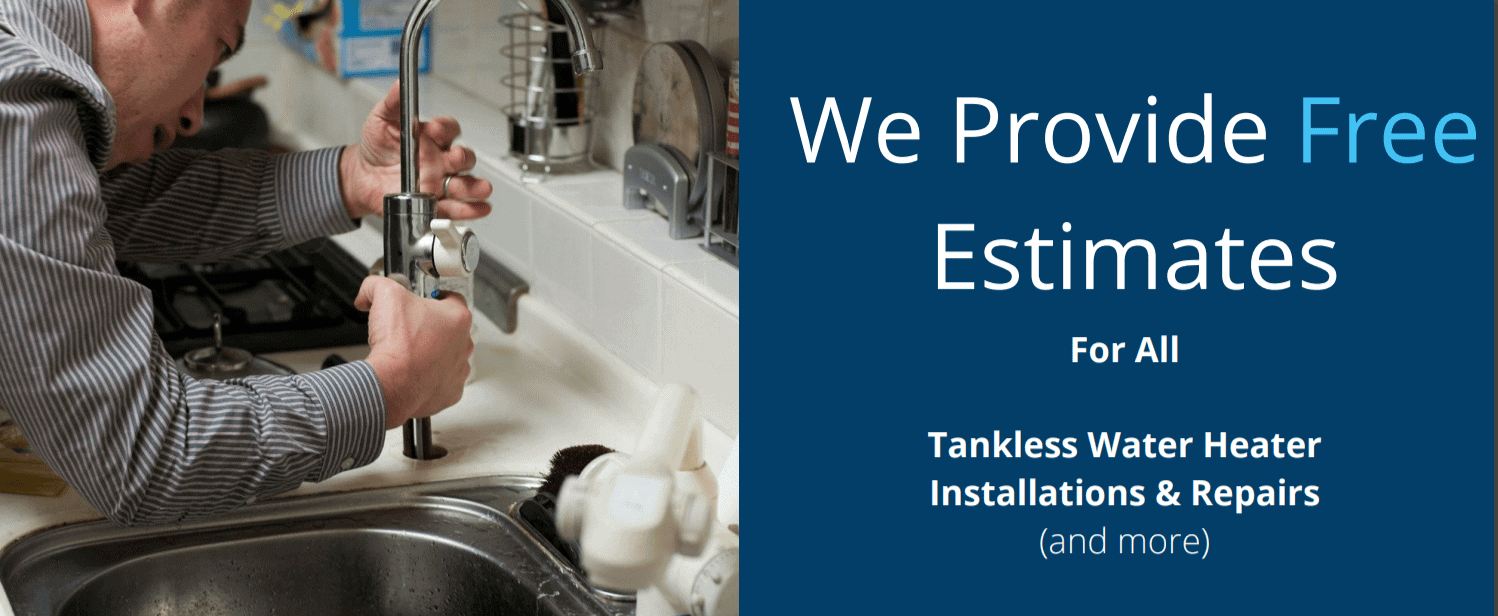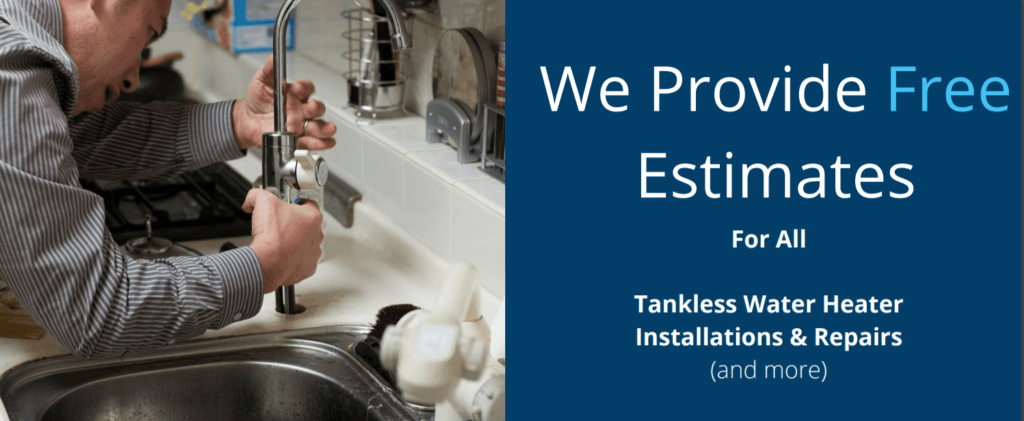 A cool tech feature some Noritz models have is WiFi capabilities that alert homeowners or technicians with maintenance reminders. These models can even run a diagnostic to determine the source of any issue (if there is one).
Noritz notes that there are kits available online to descale or flush your tankless water heater by yourself. However, they also recommend using a basic white vinegar, as an alternative.
Noritz Tankless Water Heater Parts
One of the benefits of a tankless water heater is that, unlike a tank water heater, all parts are replaceable. To order Noritz tankless water heater parts, the company recommends that you contact them directly by phone. However, some online retailers (such as Amazon, Supplies Depot, Home Depot, eComfort) offer an assortment of tankless water heater replacement parts. 
Noritz Tankless Water Heater Service
Outside of the EZ Series, Noritz strongly recommends finding a water heater professional to properly install or service your tankless water heater. Even within the EZ Series, Noritz suggests that it's a good good idea, if you're not very handy. 
If you're looking for Nortiz installers in your local area, we can help. We're proud to offer a service to pair you with a pre-screened and qualified professional available in your area. Click here to submit your information, and our pros will reach out to you shortly thereafter to help. Receive multiple quotes for your job without any commitment to buy anything!
Noritz Tankless Water Heater Warranty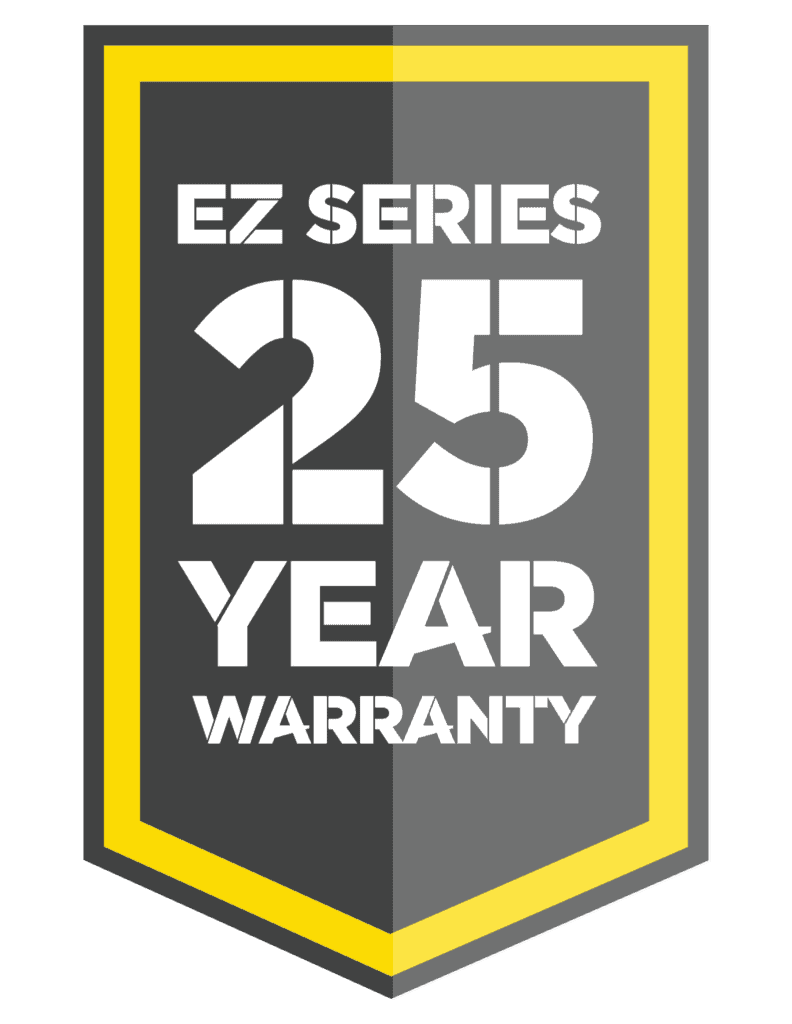 For the EZ Series, Noritz offers the industry's best warranty – a 25-year heat exchanger warranty. However, for other tankless water heaters (such as the NRCR111DV or the NRCR92DV), the warranty only lasts for 15 years. Although warranty length varies depending on the model of the water heater, Noritz is so confident in their overall craftsmanship that they offer a 12-year, non-prorated warranty on every unit, at a minimum. 
This meets, and usually exceeds current industry standards for tankless water heater warranties. Because Noritz purports to use high-quality parts in their product, it makes sense that consumers do not need to exercise their warranty often.
Noritz Tankless Water Heater Customer Service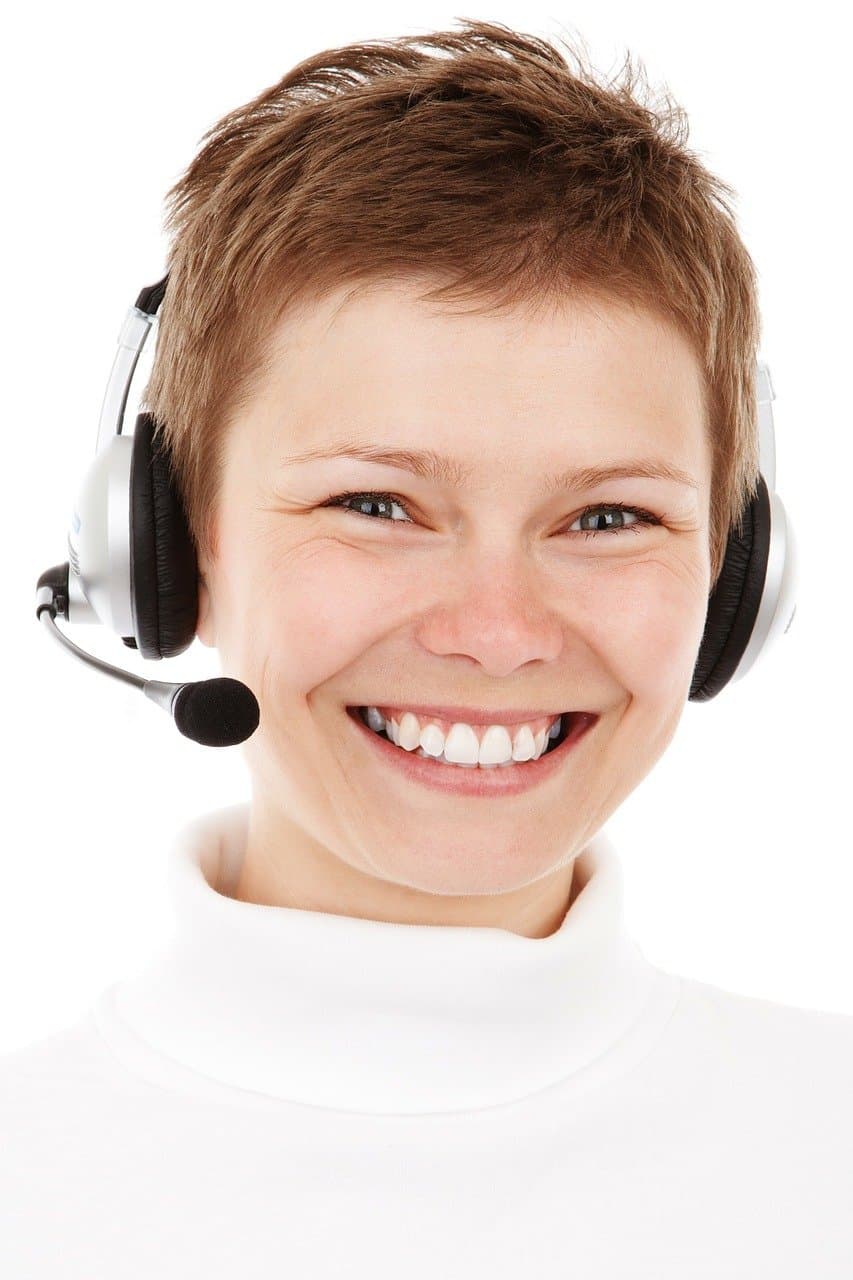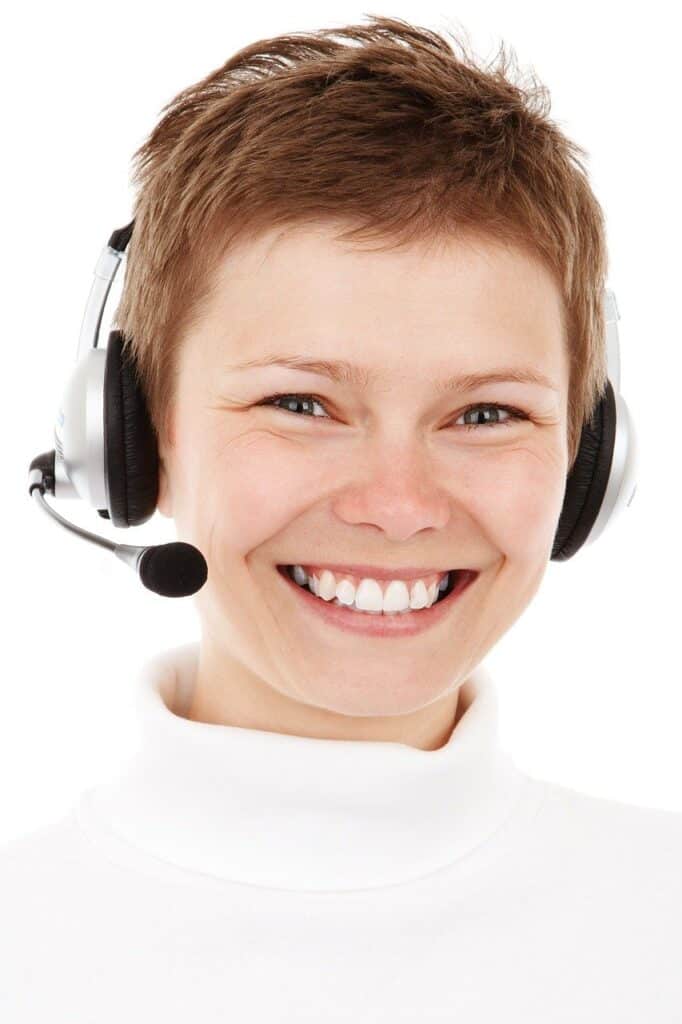 Noritz customer service representatives are all certified water heater specialists, so they are uniquely positioned to address even technical questions. They offer customers several options to receive service. These options include an emergency number that customers may use to receive support for urgent issues. Their customer service line informs callers of the current wait time to receive help, as well as an option to call you back, if you are unable to stay on the line. 
Noritz also has an online form to submit questions, and their website offers a breadth of useful information. One person in Pasadena, CA wrote a glowing Yelp review, specifically highlighting a positive experience with Noritz's customer service department. 
Noritz Customer Reviews & Perception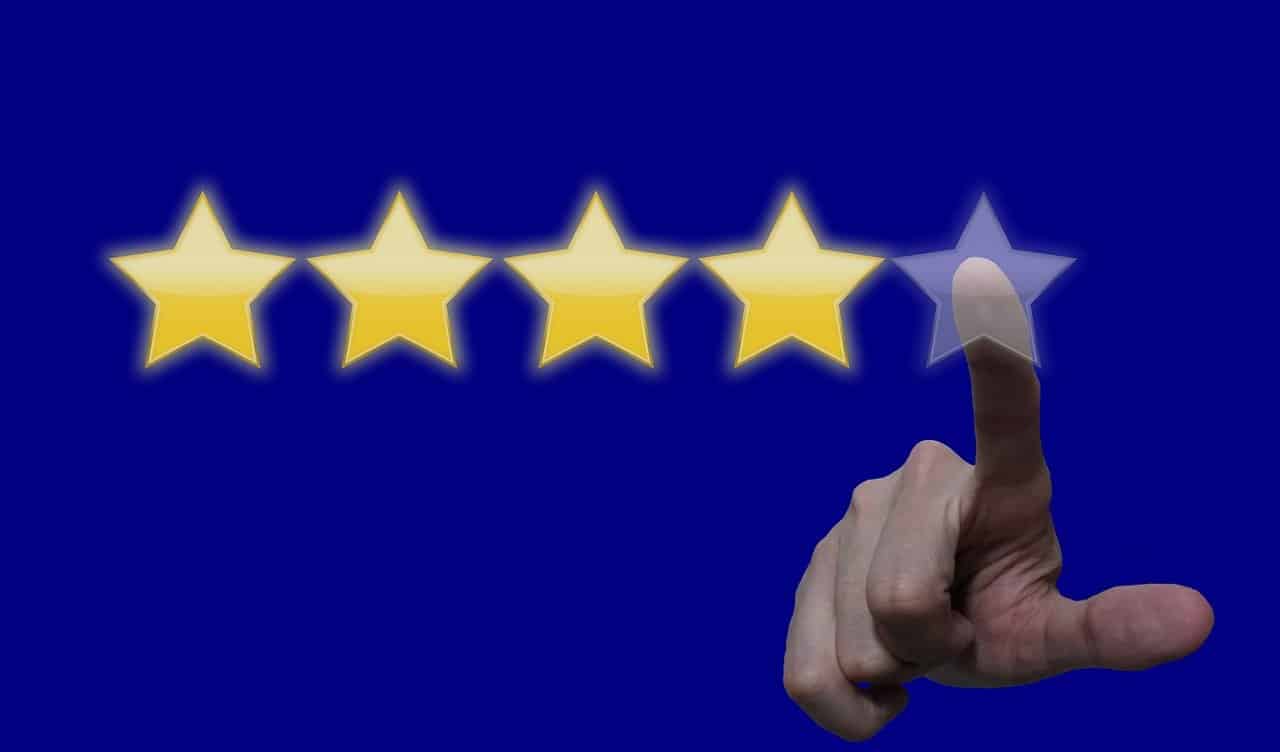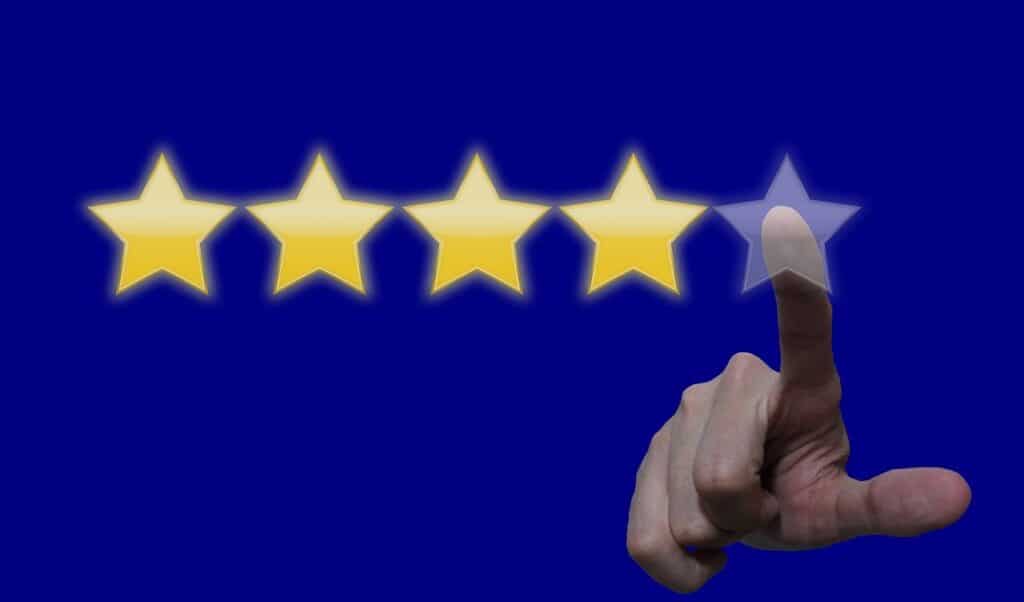 Customers seem very satisfied with Noritz tankless water heaters, with many of their products maintaining reviews between 4 and 5 stars across Amazon, Home Depot, and others.
Of the EZ Series, customers mostly found that the EZ tankless water heaters lived up to their name. Many customers raved about how easy it was to follow the instructions and how simple it was to install the unit.
Many customers also confirmed that Noritz offered excellent communication, responded to warranty issues quickly, and that products worked well and/or had zero issues. Although, some customers have mentioned issues with their units or with customer service, it is uncommon for brands to have no critical reviews. Thus, due to the small number of these, we view them as not concerning. 
Conclusion
Noritz has earned a large proportion of the worldwide market share for tankless water heaters for a reason. Their products are high-quality and durable. Noritz customers seem satisfied with the products and the services offered, and their product lines are broad enough to serve a wide market.