Waterguides.org is your source for information, product recommendations, and brand reviews to help you get the most out of your water. Whether you're looking to upgrade your home or RV water heating solution, or simply understand why your hot water heater is making a certain noise – we've got you covered. We're focused primarily on hot water heating products and information right now, but will be expanding our focus to include additional topics soon!
We research, write, and recommend with our users in mind. Our advantage stems from combining our team's existing industry knowledge and expertise with a proprietary research process that enables us to frequently update our content. This process ensures you will be served high quality, accurate, and up to date advice, guidance, and product recommendations.
We love hearing from our readers! If you have any feedback or questions, we encourage you to share them via the comments section on our articles, or send us a note directly via our contact form.
Our Team
William Flores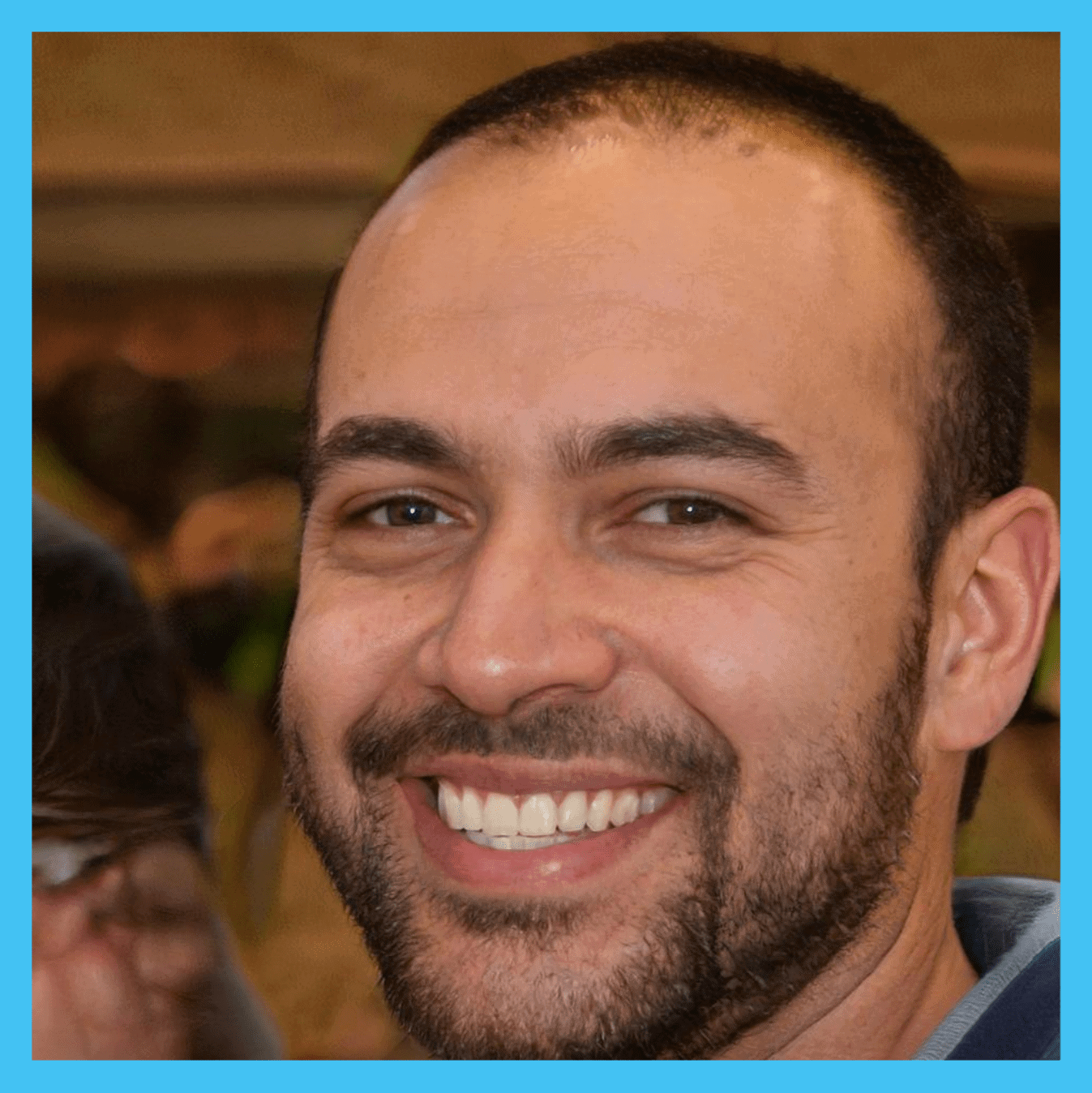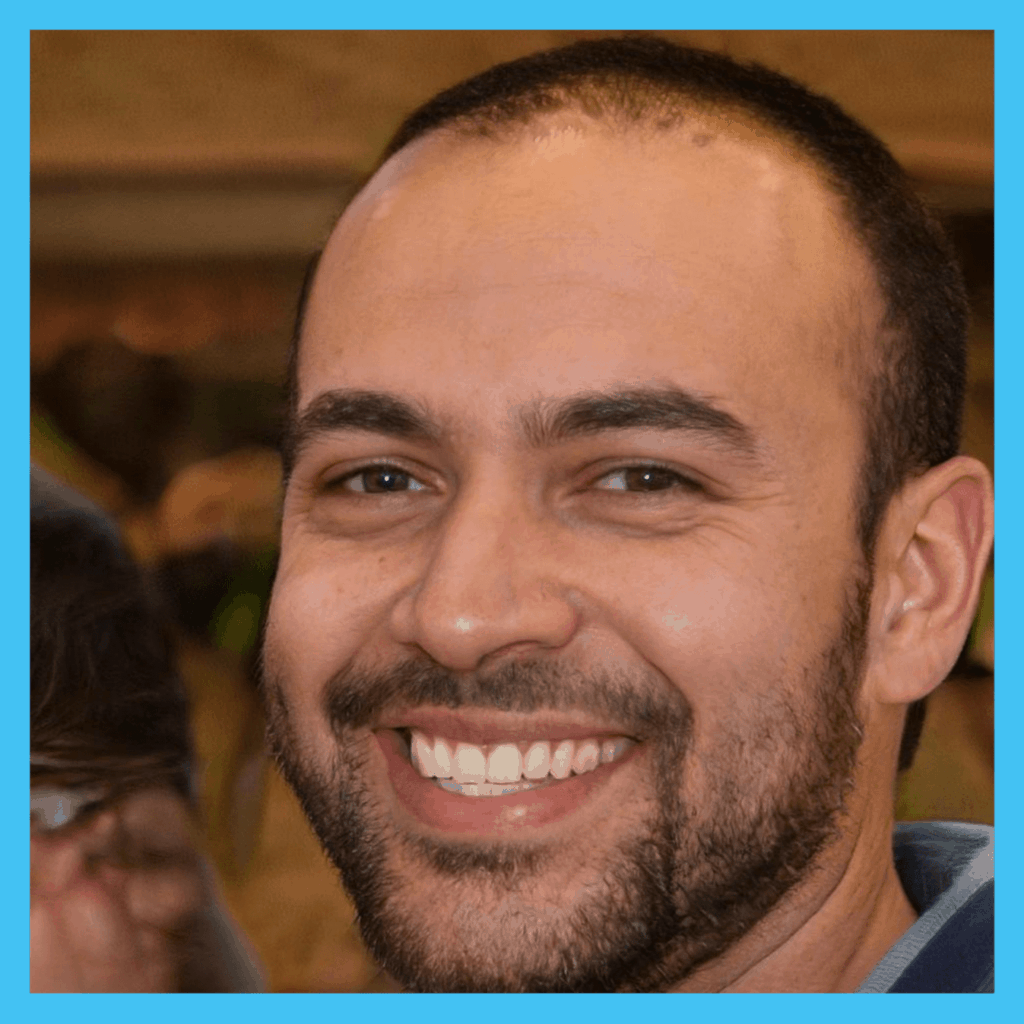 Trent Manning