If you are visiting a new city, one of the first things you should research is if you can drink the tap water there.
Some cities provide unclean tap water that first requires filtering and boiling before drinking, while others have hard water that you may want to avoid for dietary or health reasons.
Ultimately, no one wants to be caught out expecting that they can just drink the tap water when it turns out they can't.
So, if you are planning on visiting Austin, Texas, anytime soon, here is all the information you need to know about the tap water in Austin. This way, you can be prepared and pack any additional water bottles you may need for your trip! For local residents, this article can help you decide whether installing water filters is a good idea.
Can you drink the tap water in Austin?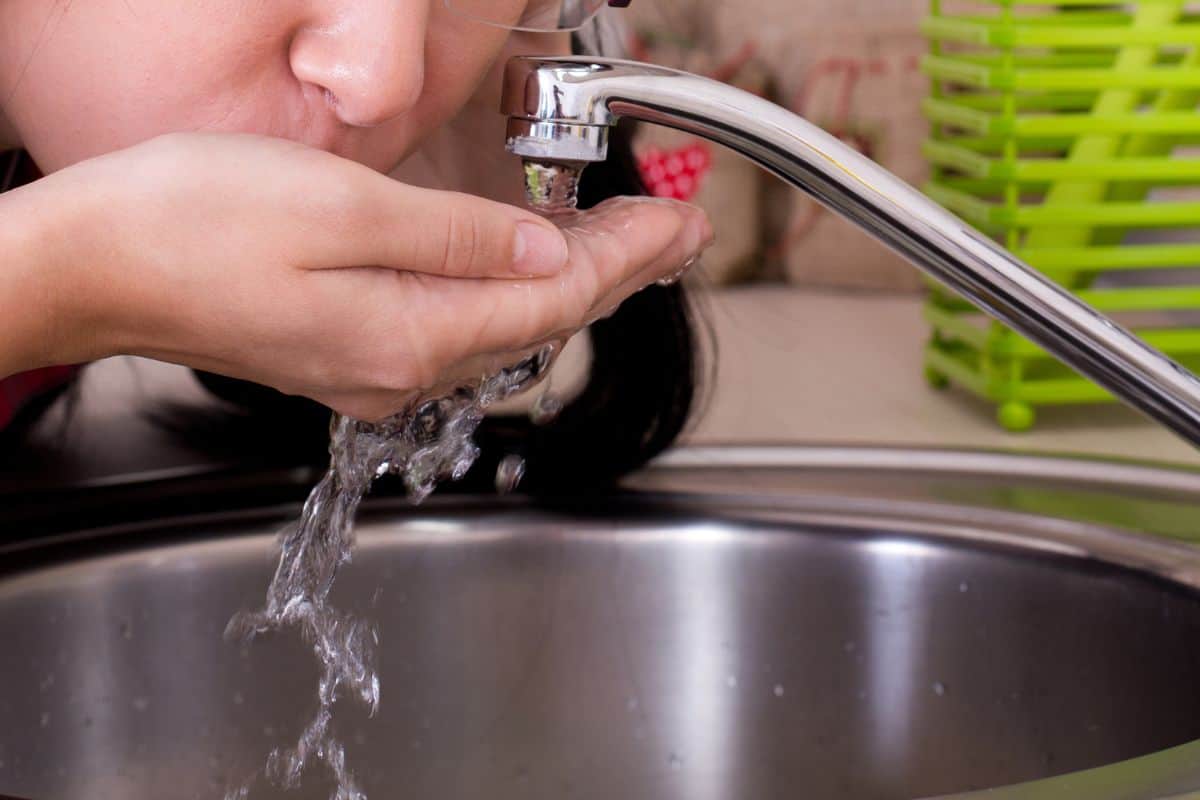 Yes, the tap water in Austin, Texas, is safe for human consumption straight from the tap.
Austin draws its water from the nearby Colorado River and the city has its own water treatment facilities where the water is purified before it enters the city's plumbing. This means that the water in Austin is perfectly fine to drink. 
As of 2021, Austin has now met the standards set by the US Environmental Protection Agency (EPA). So, the city's water does meet the US standards for drinking water – so you can drink straight from the tap without the need of boiling or purifying the water yourself.
However, a later assessment found that some sources contained a contaminant that posed a risk to certain vulnerable groups.
As a result, it's advised that you check with your doctor first before drinking tap water in Austin. Although it is safe for most people to drink, tap water could be a risk to those who are immunocompromised. 
Austin's 2021 water quality report
In 2021, Austin published its annual Drinking Water Quality Report which is required by EPA to keep track of changes in Austin's drinking water.
This way, actions and strategies can be put into place if there is ever an issue with the city's drinking water that could pose a risk to human life.
The report covered the water source and the contaminants found within the water prior to cleansing. As we mentioned earlier, Austin sources its water from the Colorado River, which explains why there were many harmful contaminants found in the water's source.
These contaminants included:
Microbial contaminants which include bacteria and viruses originating from sewage plants, septic systems, livestock, and wildlife.

Inorganic contaminants which means that salts and metals were found in the water, potentially occurring from stormwater runoff in urban areas, mining, farming, and wastewater discharges.

Different types of pesticides and herbicides runoff from agricultural areas.

Organic chemicals that are byproducts of different industrial processes.

Radioactive contaminants which occur naturally due to the production of oil and gas, and mining. 
In accordance with EPA's laws and restrictions, these contaminants are removed from the water sourced from the Colorado River until the levels are safe to drink.
As a result, the water being pumped into the city's plumbing is clean enough and contaminated to a level that is still fit for human consumption.
Risks and disease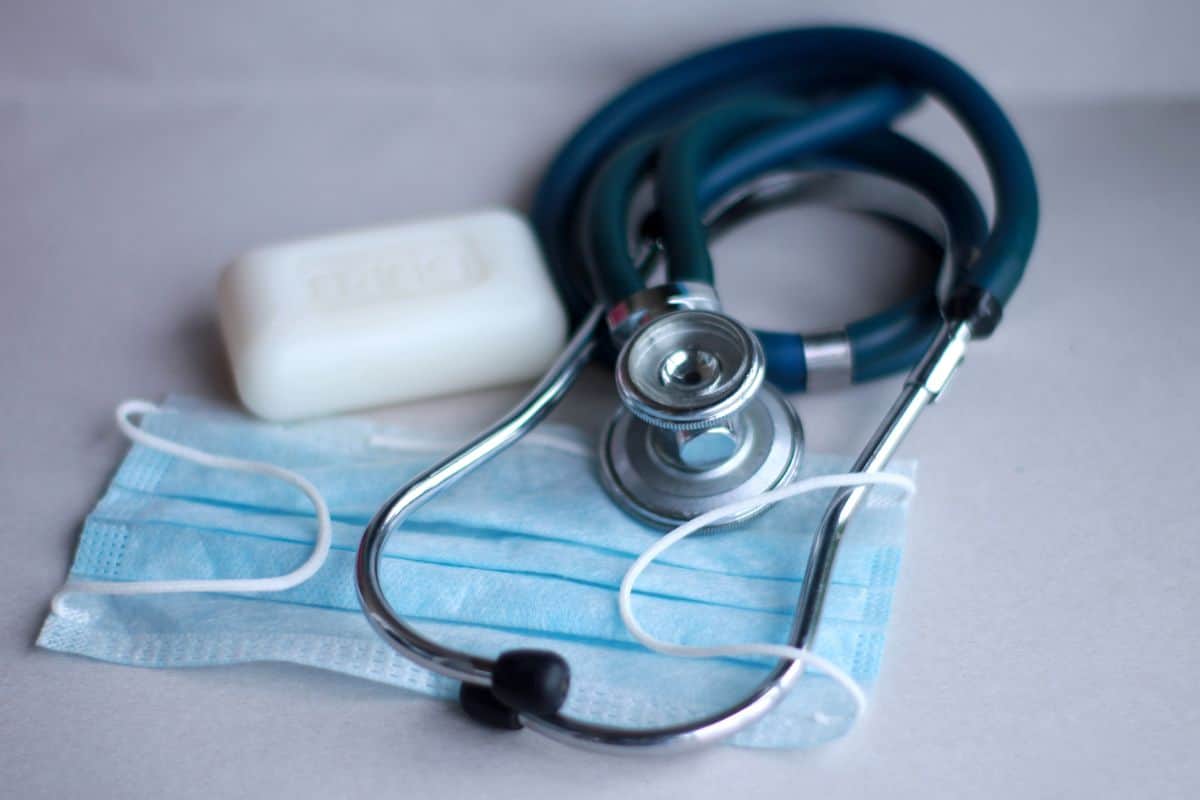 However, a water source water assessment operated by the Texas Commission on Environmental Quality found that some sources were susceptible to 'certain' contaminants. This meant that while the water was still safe to drink, some sources featured higher levels of certain contaminants than others.
As a result, the city of Austin recommends that those who are particularly vulnerable to microbial contaminants (that's bacteria and viruses) consult their doctors or physicians before drinking tap water.
This is to ensure the wellbeing of all as those who are vulnerable – such as the elderly, those undergoing chemotherapy, organ transplants, or suffer from any immune system disorders.
This is because the contaminant Austin water is susceptible to is cryptosporidium. This microscopic parasite can cause diarrheal diseases and although most species only infect animals, some can infect humans. 
Cryptosporidiosis (the disease caused by cryptosporidium) is just like any other diarrheal disease – you will get a funny tummy for a few days, sometimes accompanied by sickness and diarrhea.
It affects everyone differently but is usually harmless unless you have a weakened immune system.
So, check with your doctor first and follow their instructions when it comes to drinking tap water. 
Fluoride in Austin water
Like most places, Austin's water is fluoridated to help improve oral health in the city. Fluoridated water is proven to help improve oral health (specifically with teeth) and as a result, more and more places are adding fluoride to their water to help improve the oral health of its inhabitants.
Austin is no different and the fluoride levels in the tap water are safe for human consumption, including young children.
Lead in Austin water
Lead is a particularly dangerous chemical to feature in tap water and as a result, Austin does its best to remove any contaminants of lead in its water supply.
However, there is a disclaimer in the city's quarter quality report that states that the city cannot promise that its water is 100% clear of lead at all times.
This is because if the water sits in the plumbing for a long period of time, it can sometimes become infected by the lead from the plumbing and pipes.
As a result, the city recommends that you flush the water for at least 30 seconds before drinking to lower your chances of drinking lead-contaminated water.
Final Thoughts
So, Austin's tap water is officially EPA approved and safe to drink for most people. However, it is recommended that you flush the water at least 30 seconds before you drink to avoid consuming particles of lead from the plumbing.
If you are immunocompromised, you should check with your doctor first and follow their advice when drinking Austin's tap water.
This is because in a report, some sources were found to be more susceptible to microbial contamination that can cause diarrhoea and disease. To keep yourself safe and worry free, an Austin water filtration system could be the solution for your home water supply.
But officially, Austin's water is safe to drink – so enjoy your trip!